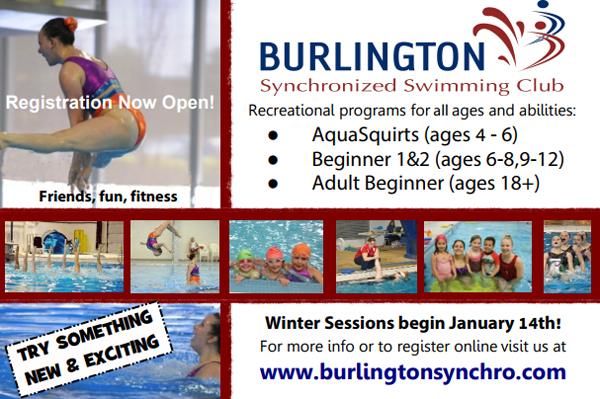 Winter Recreational Session begins January 14th!
If your child aged 4-16 years old enjoys music, dance, gymnastics and swimming – Synchro is the ideal sport to try something new and exciting!
For nearly 50 years, BSSC continues to offer several programs for girls of all ages ranging from Recreational to Provincial & National Competitive programs.
Our Recreational Programs are great for swimmers of all ages and abilities. The girls have a blast making new friends, learning synchro skills and routines all while earning badges and star levels. It's also great exercise and they become better swimmers too!
Visit www.burlingtonsynchro.com for program details or to register on-line.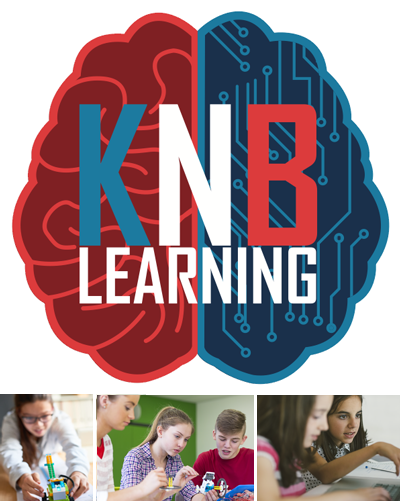 KNB LEARNING

LEGO®, Robotics, Minecraft Education, Programming, Coding & Digital Media Classes and Camps.
We're happy to answer all your questions! Email or call us anytime!
Phone: 647.832.2229
Email: info@kidsnbricks.com

We have two locations:
OUR NEW LOCATION: 609 Ford Drive, Unit 7, Oakville, ON L6J 7Z6
Summer Camp: 2700 Bristol Circle, Oakville, ON L6H 6E1
web site: http://kidsnbricks.com