The Chartwell House Babysitters Club hosted in a licensed childcare facility run by registered early childhood educators.
Parties are from 6:00 pm to 10:00pm Ages 18 months -8 years.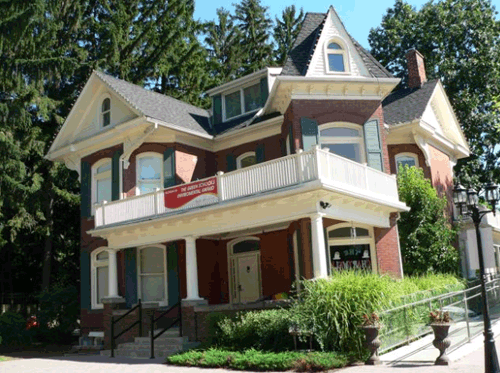 The party is open to previous and existing Chartwell House families and their neighborhood FRIENDS!
Our jam-packed evening will include: outdoor play, a dance-a-thon, games and activities, arts and crafts, cheese pizza and a movie. So remember to come dressed in your pajamas!
The Chartwell House
As you step into the entrance of the olde Oakville home, you hear children laughing, playing and yes, you may hear a faint cry, but you are quickly distracted by the smell of lunch being cooked in the kitchen. With familiar sounds, and delicious smells, the Chartwell House feels like home. "It's your home away from home," believes owner, Alexandra Fell. With a caring staff, who the parents trust, and the kids adore, it is easy to drop your child off and leave knowing they are in good hands.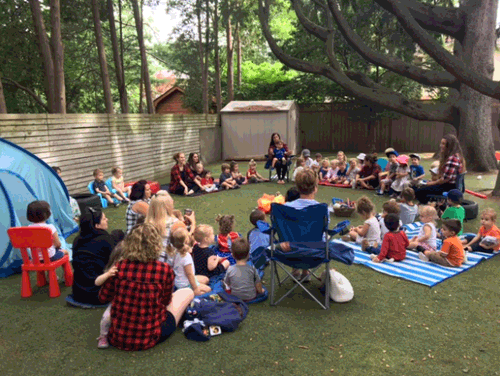 The Chartwell House offers an emergent curriclum designed to engage and educate the whole child. Our programs are designed to provide a safe, positive, nurturing and inclusive environment where the children are provided the tools they need to explore, and the resources they need to enhance their findings. Aside from our day-to-day curriculum, The Chartwell House expands our programming by offering weekly: yoga, meditation, music with Suzie Sunshine, visits from live animals, Monkeynastics, and Karate too – allowing the children to explore all the possibilities.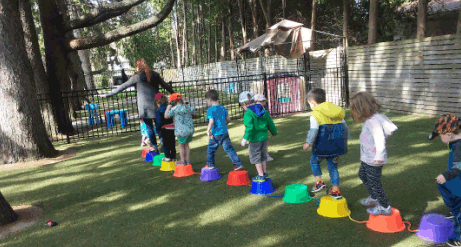 All of this is offered to children from 18 months to six years of age. If you are looking for comfort, care, and a place to call "second home," 467 Chartwell Street is a good place to start.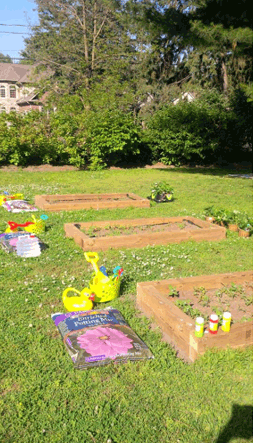 Or you may start by following us on Twitter @ChartwellMom where you will see up-to-date postings from our owner, or by seeing all the Chartwell Happenings on our blog: https://thechartwellhouse.wordpress.com/


Located at: 467 Chartwell Rd Oakville.
Tel. 905-844-0469
http://www.thechartwellhouse.com
ENTER CONTEST NOW:

This contest is open until August 15th and August 23rd, 2017. We want to hear from you! We are making this contest interactive, see the steps below:
Complete all steps to gain more entries.
1. It's open to members ONLY (you must be in our mailing list). Send your email to Oakville Moms to enter contest. (worth two entries).

2. "Like" Oakville Moms on Facebook. (worth 1 entry).

Oakville Moms Facebook page:
http://www.facebook.com/OakvilleMoms.fanpage


When you have completed the above, send your email to Oakville Moms to enter contest. Please enter your contact info. Good luck!


Please note: Winner must respond within 2 days to accept prize otherwise another winner will be randomly selected. Please submit your full name when entering contest. Prize can't be combined or exchanged with other offers.


Oakville Moms
*DISCLAIMER* This Oakville Moms contest is in no way sponsored, endorsed or administered by, or associated with, Facebook. You are providing your information to Oakville Moms and not to Facebook. The information you provide will only be used for the Oakville Moms contest.