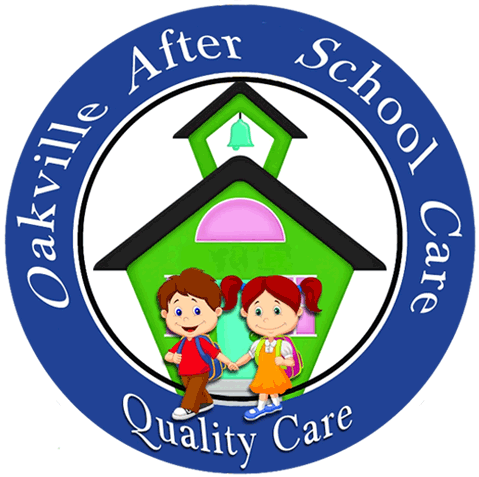 Oakville After School Care provides a safe and nurturing environment to school going children. While under our care, children are given the opportunity to participate in a variety of activities including board games, art and crafts, homework/quiet time, computer time, open play, and much more.
Being parents ourselves, we realize that after-school can be tiring for children, and that's why we are dedicated to the children and their choices. Each child should feel that their individual needs are being met which will help build self-esteem and character.
The staff at Oakville After School Care are members of a team and we work together to give your child the best care possible. Whether we are supervising free-play, or working with a child who is creating an art masterpiece, we provide a high standard of care.
We maintain quality staff-to-child ratio which means your child will have plenty of individual attention and we know that is important for you and your child.

Our program is offered to children 4 – 12 years of age. We are open Monday to Friday (3.00pm -6.00pm). We also provide separate programs for Spring Break and Summer Holidays.
Register now for the 2017/2018 school year and save 10% for the first three months.

Oakville After School Care
2486 Old Bronte Road
Oakville, ON L6M 0Y4
289 309 6424
www.oakvilleafterschoolcare.com