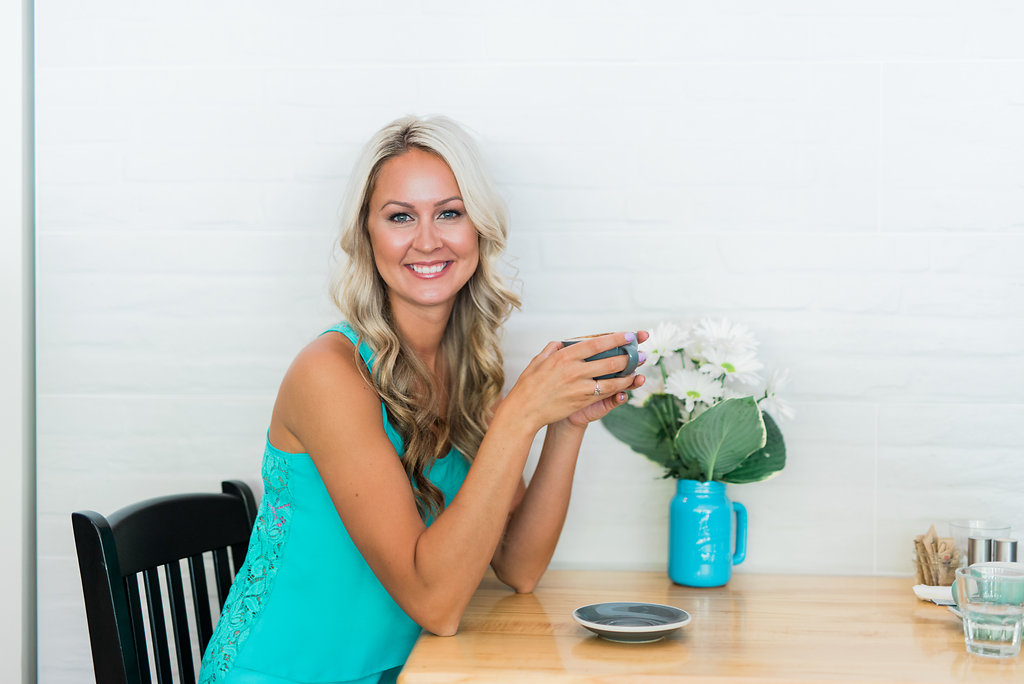 I AM…by Chantal Gatien

What's the first thing that comes to mind once you read that?

You have no idea how much power the words that follow these two have over you.

What word or words follow this statement for you at this moment?

I AM _____________!

Now, look back at your answer, was it a positive statement or a negative one?

Over the weekend, someone shared with me this awesome video from Marcos Mendosa.

If you want to get pumped up for life, I suggest you take the 6 minutes to watch this kickass video!

What I loved is how powerful he made me realize those two words are.

I AM!

I am what?!?!

Whatever follows these two words, becomes a powerful statement that sends a message directly to your body.

Try this little exercise; say the following statements and see how differently you feel after each one.

I AM tired.
I AM happy.
I AM sore.
I AM powerful.
I AM sad.
I AM growing.
I AM struggling.
I AM learning.
I AM hurting.
I AM moving forward.
I AM scared.
I AM ready.
I AM fear.
I AM love.

If you are sending positive messages to your body, you will feel empowered and ready to take on whatever comes your way.

If you are sending negative messages to your body, no doubt you're going to start feeling drained and unmotivated.

So ask yourself this:

How do I want to feel today?

How do I want to feel about the tasks ahead of me?

How do I want to feel about the week that's coming my way?

How do I want to feel about life?

Make sure that your statements match how you want to feel.

I would love to hear from you in the comments:

I AM___________?

Have an awesome week, friends!


Much Love,
Chantal xo
www.chantalgatien.com