At Kaos Music Lesson Studios our goal is to help you learn to make music. Young or not so young, classical, jazz or rock music, it doesn't matter. The key to success in music education (we believe) is a strong combination of solid musical fundamentals and a focus on FUN! Great music lessons that are not fun never lead to true success and fun lessons that neglect fundamentals are doomed to fail as well. Enjoyable lessons motivate students who then work harder at it and achieve better results. This positive pattern of success perpetuates itself, the result being young musicians who are learning a valuable, lifelong skill.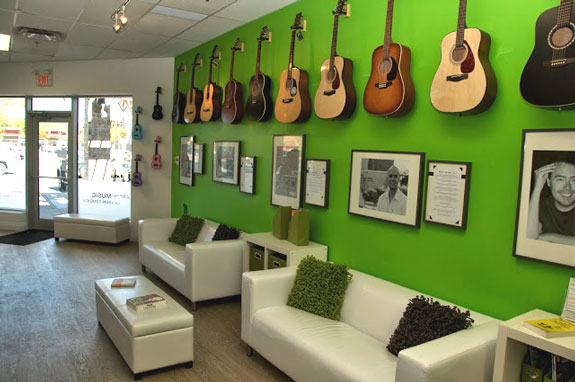 Our schools offer a variety of programs. For kids age 3-5 we offer the Yamaha Music Education System. A group keyboard program designed specifically for this age group. For kids age 6 and above, as well as adults we offer private lessons in piano, guitar, bass, ukulele, mandolin, banjo, voice, violin, woodwinds, trumpet and theory. For adults, we offer a adult specific guitar class. For kids age 7 -16 we offer the Voices Rock Canada Rock Choir program.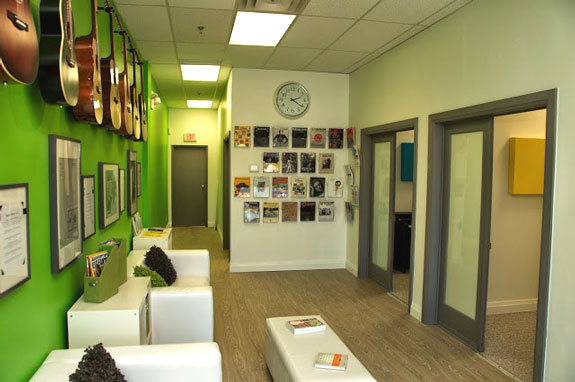 Summer lessons available and our Fall programs start to take registrations on July 12th and begin in September.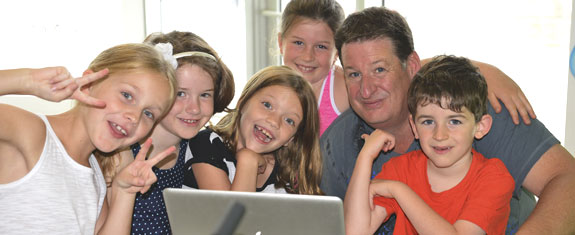 Two locations:
South/west - 511 Maple Grove Dr in the Sobeys Mall at Cornwall
North/east - 483 Dundas Street West in the Fortinos Mall at Neyagawa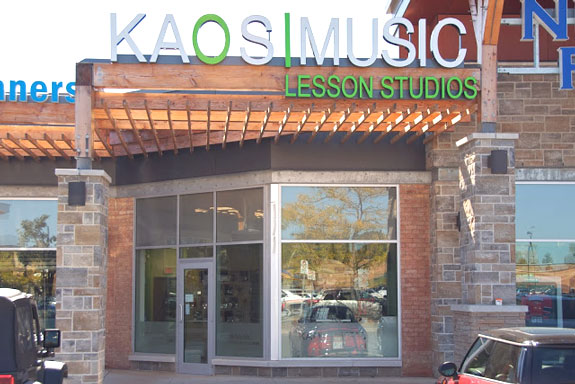 Contact us for more information:
(289) 813-3234
info@kaosmusicoakville.com
www.kaosmusicoakville.com