The Annex Dance Academy is a professional dance studio in the beautiful city of Oakville.
Children build knowledge and skills through continuous and evolving processes of instruction. Our program for our youngest dancers is organized in this evolving form allowing for children to actively build new learning and understanding. We work at keeping class interesting by utilizing music, props and storytelling. We sing and dance songs that children already know and love while learning new songs to perform for one another. In addition to Dance technique, we work on social and emotional goals, such as the feeling of accomplishment and pride a young dancer gets when mastering new or challenging technique. We guide our young dancers with life skills such as waiting a turn in class or partnering in song and dance. The inclusion of these fundamental skills has a beneficial impact on the experience of our students both in the Dance studio and outside in everyday life. Above all, we aim to nurture and fulfill your young dancer's development and joy in activity.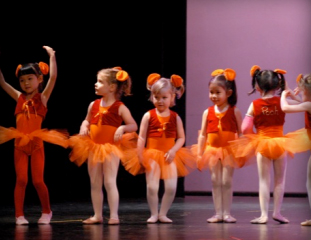 We offer a wide range of classes for children. Please take a look around our website, where you will find information about our classes, summer camps, staff and location.
At Annex Dance Academy we offer a clean, warm and comfortable facility for all of our clients. We have live cameras filming the classes for our parent to view in our comfortable waiting room as well as glass doors to be able to see the wonderful progress happening live in each studio. We welcome everyone to come join us in our family friendly dance studio.
CHILDREN'S CLASSES
PROGRAMS FOR EVERY CHILD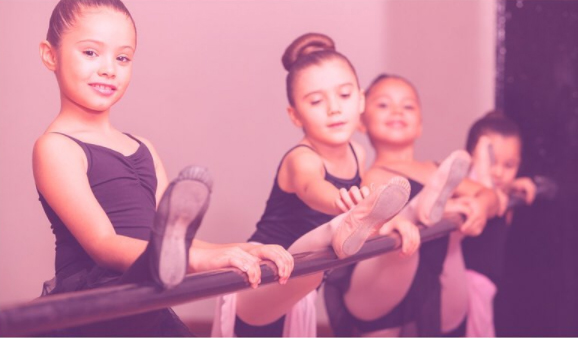 DANCE STYLES
BALLET
Ballet is the foundation of all Dance technique. Our Ballet Classes provide a solid foundation in Body Alignment and Muscular Development that supports all other dance styles and sports too. We study R.A.D., Royal Academy of Dance.
JAZZ
Jazz is a high energy class that incorporates stretching, strength, musicality and technique. Our classes cover the fundamentals of the various styles of Jazz dancing.
TAP
Our emphasis is on rhythm, style and musicality. It is an energetic class that keeps your mind ticking and your feet tapping!
HIP HOP
Hip Hop is fun and exciting and keeps you moving in step with the latest trends in music and motion. Some advanced classes may include break-dancing.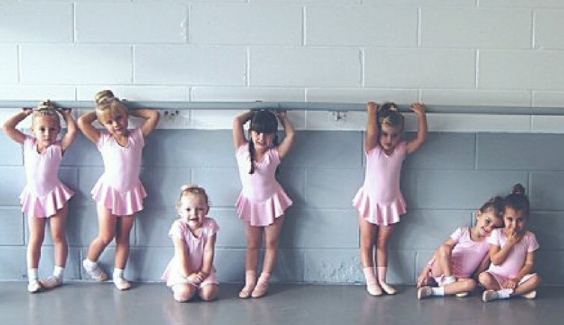 ACRO
Acro is a combination of dance and gymnastic elements. Combined with Dance technique we put emphasis on flexibility and body control. All acrobats welcome!
LYRICAL
Lyrical is one of the most popular forms of dance today. It is contemporary style led by a strong Ballet and Jazz base.
MUSICAL THEATER
The sights and sounds of 42nd street permeate the classroom. Learn to be the next Broadway Star with dancing, singing and acting.
CONDITIONING CLASSES
Stretch and Strength is a class designed to prepare and maintain the optimal fitness for dancing.
Turning Technique improves your turning capabilities. Jumping
Technique teaches you the skills necessary to soar above the stage.
LEVELS AND AGES
(See Pre-Dance page for children under 5)
Primary Ages 5-6 Junior Ages 7-9
Elementary Ages 10-12
Intermediate Ages 13-15
Senior Ages 16+
2861, Unit 39 Sherwood Heights Drive
Oakville, Ontario
Tel: 905-829-1610
email: oakville@annexdanceacademy.com
web site: www.annexdanceacademy.com

Office Hours
Monday - Thursday 4:00 pm to 8 pm
Saturday 9:30 am to 12:30 pm
Facebook: https://www.facebook.com/annexdanceacademyoakville